12/30/19

Winter Break has been okay. I miss my girlfriend and it's been boring, but whatever. I'm thinking of making more pages- specifically a page about lost media.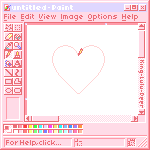 12/24/19

Merry Christmas Eve! I'm back! Life has been treating me fairly well- I even have a girlfriend! I'll link her in my about me page because she also has a website- it was just recently made though! Also it's 3am KILL ME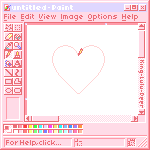 11/25/19

Ah! I feel so embarrassed! Guess who messed up a lot? This girl! If this has taught me a lesson, it's "Don't let others who know you IRL see your personal diary you idiot"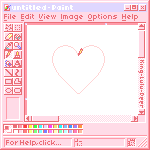 10/17/19

Oh God, it's been a month. I miss her so much, I love her so much. I wish I could fill this void in my heart.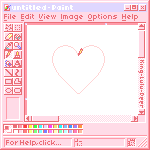 09/20/19

I want to be six feet under. Will I ever be six feet under? No, but I want to.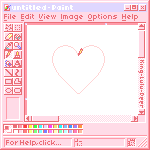 09/13/19

I finished my first "full" week of highschool, and it wasn't that bad... other than the times I saw her at first and my heart melted. You know, on this day, exactly a year ago... we got together- officially partners. Oh, what'd I do to have that back... but enough about that. This weekend I'm planning to play a randomized ROM hack of Pokemon Ultra Moon, so that'll be fun. I was going to play it last week but I had some stuff to do.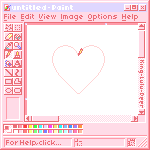 09/08/19

I am in such emotional distress right now! My crush texted me, telling me how sick of me she is, and how if I want to still be friends with her, I must change... and change I will! It just hurts a lot, having her scold me like that... and she won't accept any of my apologies. God, how can I even look at her now? I feel like a total failure! She shouldn't see me like this! Let's just hope that I'll be able to do something good for once and not mess it up...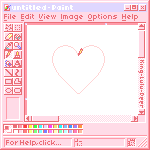 09/06/19

This was my first week of highschool, and man did it suck. I cried four times. I shouldn't be so weak, but here I am... it's not like anyone CAUSED it, I just have a difficult time, dealing with my poor mental state and being overwhelmed and getting stuck in my head... I wish I was stable.